A literary craftsman, Thataiya has penned several books on his teachings, his philosophy as well as on devotion.
The book 'Amara Naraeyana Vedanta Saaravali Keertana,' is a compilation of Thataiya's devotional hymns, 149 of which are in Telugu and 19 of which are in Kannada.
His literary prowess and spiritual mastery are also evident in books like 'Nada Brahmananda Naraeyana Kavishatata,' a compilation of 'Chaupadi' or four-line poems, and 'Amara Naraeyana Shataka,' a compilation of one hundred verses on devotion or bhakti.
Thataiya's 'Brahmanda Puri Shataka' expounds on the process of attaining moksha while leading a family life, while his 'Taraka Brahmananda Dwekanda Shataka' talks in great detail about the yoga marga approach to moksha.
All of Thataiya's writings are filled with references to – and quotations from – the Vedas, the Upanishads, the Bhagwat Gita, the Puranas, Yoga Sutra and other ancient scriptures.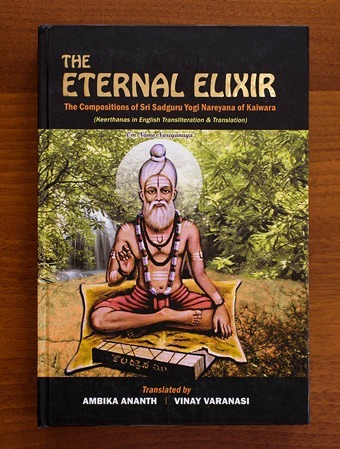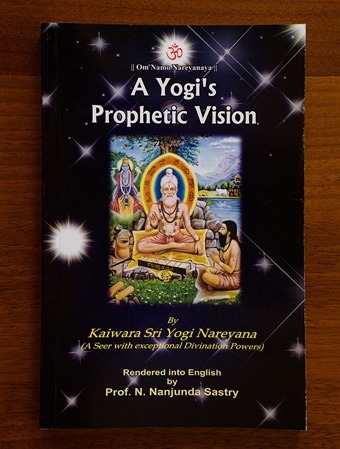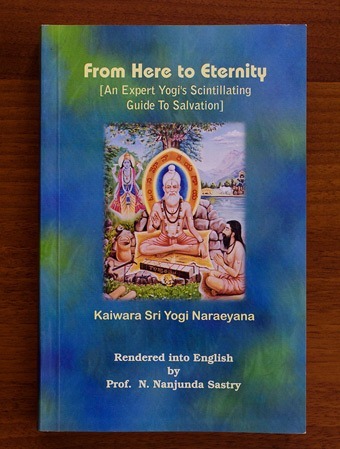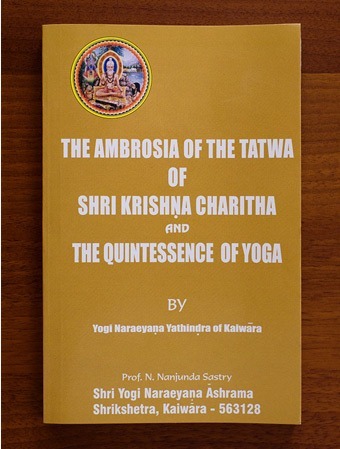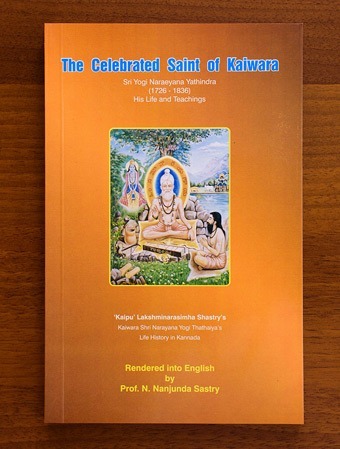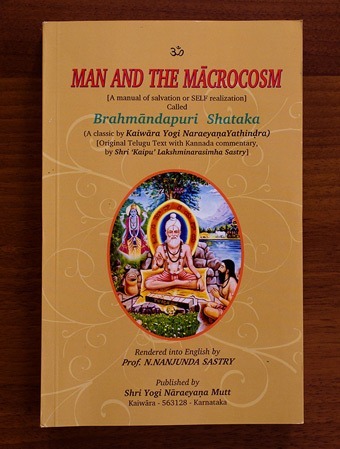 These writings are the purest distillation of his thoughts and teachings, and contain spiritual truths and moral tenets that are universal and applicable to individuals everywhere.
They deal with a variety of subjects, including mortality, morality, dharma, governance and society.
Thataiya's magnum opus is his 'Kalajnana.' It is believed that Thataiya wrote this in the month of August, in 1813 AD, in one sitting. He did it as per the divine guidance from the Almighty. In this monumental work, which is similar to Nostradamus' predictions, he describes future events in verse form.
Thataiya's sermon to his devotees before he withdrew from the world of the living, has been organised in a book titled, 'Aatma Bodhamritha.' This short book is hailed as an accurate summation of the saint's philosophy and way of life.
Through his life, his teachings and his writings, Thataiya shined light on the morally and ethically superior path in life; a path that is tread today by thousands, thanks to his efforts.